Sorting task de yogures de fresa aplicados a consumidores de la provincia de trujillo (2022): estudio de características sensoriales y análisis multivariante
Palabras clave:
Polipropileno, varianza, multivariante, características sensoriales, Sorting task de yogures.
Resumen
El sorting task es un procedimiento simple para recopilar datos de similitud en el que cada evaluador agrupa los estímulos en función de sus similitudes percibidas, este caso se evaluó las características sensoriales del yogur de fresa, el cuál es muy importante consumirlo ya que reduce la población de bacterias perjudiciales en el intestino provocando un reequilibrio del ecosistema bacteriano intestinal de cada individuo. El objetivo de esta investigación fue determinar a través de la aplicación del método de Sorting Task, las similitudes y diferencias que existen entre las marcas de yogurt de fresa más consumidas en la provincia de Trujillo y cómo estas influyen en la preferencia de los consumidores. Los resultados obtenidos mediante las encuestas que se le hicieron a un cierto grupo de personas para determinar y puntuar los atributos del yogur (Textura, aroma, sabor, apariencia), es que la dimensión más importante es la Dimensión 1 con 19.3 % ya que esta explica mejor todo el conjunto de datos. Con los mapas de preferencias se pudo determinar que atributos como el sabor dulce, ácido y a fruta tienen una mayor influencia ya que sus vectores son los más cercanos a la línea de circunferencia, por el contrario, el sabor a fresa, a yogurt y el espesor son los menos influyentes.
Citas
Agrarian News Agency. (2017). Yogurt market in Peru will grow at a rate of 6% per year.
Babio, N., Mena, G., & Salas, J. (2017). Beyond the nutritional value of yogurt: a diet quality indicator?. Nutr Hosp, 15 (34), 26-30.
Brand, J., Kidd, M., van Antwerpen, L., Valentin, D., Naes, T., & Nieuwoudt, H. (2017). Sorting in Combination with Quality Scoring: A Tool for Industry. Revista sudafricana de enología y viticultura , 39 (2), 163-175.
Burger, A. (2015). Training of an Evaluation Panel Sensory.
Castro, M., Flores, S., Gamboa, C., & Gonzales, S. (2021). Preference Maps and Sensory Acceptance Tests in Peach Nectar.
Chollet, S., Leliévre, M., Abdi, H., & Valentin, D. (2011). Sort and beer: Everything you wanted to know about the sorting task but did not dare to ask. Food Quality and Preference 22 (6), 507-520.
Della, P., Riva, M., & Silva, R. (2019). Evaluation of commercial brands of yogurt through the free sorting task method.
Dong, Y., Sharma, C., & Torrico, D. (2021). Application of Augmented Reality in the Sensory Evaluation of Yogurts. Nueva Zelanda: Chrysoula Tassou. Fermentation 7(3), 147.
Ferreira, J., Rios, V., de Sousa, I., & Ribeiro, R. (2021). Preference Sorting as a tool for Dulce de Leches' drivers of liking determination. Journal of sensory studies, 36 (2), e12634.
Gestión. (2020). Yogurt market in Peru will grow at a rate of 6% per year. Lima, Perú.
Giraldo, M. (2018). Instrumental and sensory correlation of the quality of a yogurt sample from a dairy company. Journal of Food Science and Technology -Mysore- 59(2).
Gutierrez, D. (2006). Yogurt. Natural strategy for health. https://www.wellandgood.com/yogurt-benefits/
Hervé, A., Dominique, V., Sylvie, C., & Christelle, C. (2007). Analyzing assessors and products in sorting tasks: DISTATIS, theory and applications. Food Quality and Preference, 18 (49), 627-640.
Inga, C. (2013). Per capita consumption of yogurt in Peru does not exceed five liters. https://elcomercio.pe/economia/negocios/consumo-per-capita-yogur-peru-no-supera-cinco-litros-noticia-1601101/
León, E., Lizárraga, S., LLactas, M., Mandujano, E., Pacheco, L., & Zambano, L. (2016). Gloria Yogurt Market Study Analysis.
https://www.euromonitor.com/yoghurt-and-sour-milk-products-in-peru/report#
Liria, M. (2007). Guide for Sensory Evaluation of Foods. https://eyequestion.nl/?gclid=Cj0KCQjw5ZSWBhCVARIsALERCvzXq51sQT_7Xfx9gZ9I2hSYO_IQNNOmKYmbEHoZXuEsnMOiMAPPWxYaAoKJEALw_wcB
Marcharé, M., & Zevallos, R. (2017). Pre-feasibility study for production and marketing of yogurt at the levels socioeconomic c and d in metropolitan Lima. [Tesis de licenciatura]. Universidad Católica del Perú. Lima.
Marful, P. (2019). Application of statistical techniques to intelligent sensory analysis. Mathematics and Computers in Simulation 77(5), 443-452
Mattos, C., Freitas-Sá, Freitas-Sá, D., & Alcantara, M. (2016). Sensory evaluation of coffee beverages robust from the state of Rondonia through the sorting methodology applied with consumers. Food Sci Nutr, 8(2), 1173–1186.
Montagud, N. (2021). The 10 benefits of yogurt for your health. https://www.healthline.com/nutrition/benefits-of-yogurt
Orjuela, J. (2017). Obtaining an instant functional drink base of yerba mate and cassis, with a high content of antioxidants and good potability. [Tesis para optar el grado de doctor]. Universidad De La Plata. Argentina.
Parra, R. (2012). Yugurt in human health. https://www.healthline.com/nutrition/benefits-of-yogurt
Ponce Aruneri, E. (2009). Multivariate analysis. Lima.
U.S. Department of agriculture. (2017). Dairy: World Markets and Trade.
Silva Paz, R. (2020). Evaluación de marcas comerciales de yogur mediante el método free sorting task. Proyecciones, 17 (1), 29-41.
Weerathilake, W., Rasika, D., Ruwanmali, J., & Munasinghe, M. (2014). The evolution, processing, varieties and health benefits of yogurt. International Journal of Scientific and Research Publications, 4 (4). 1–10.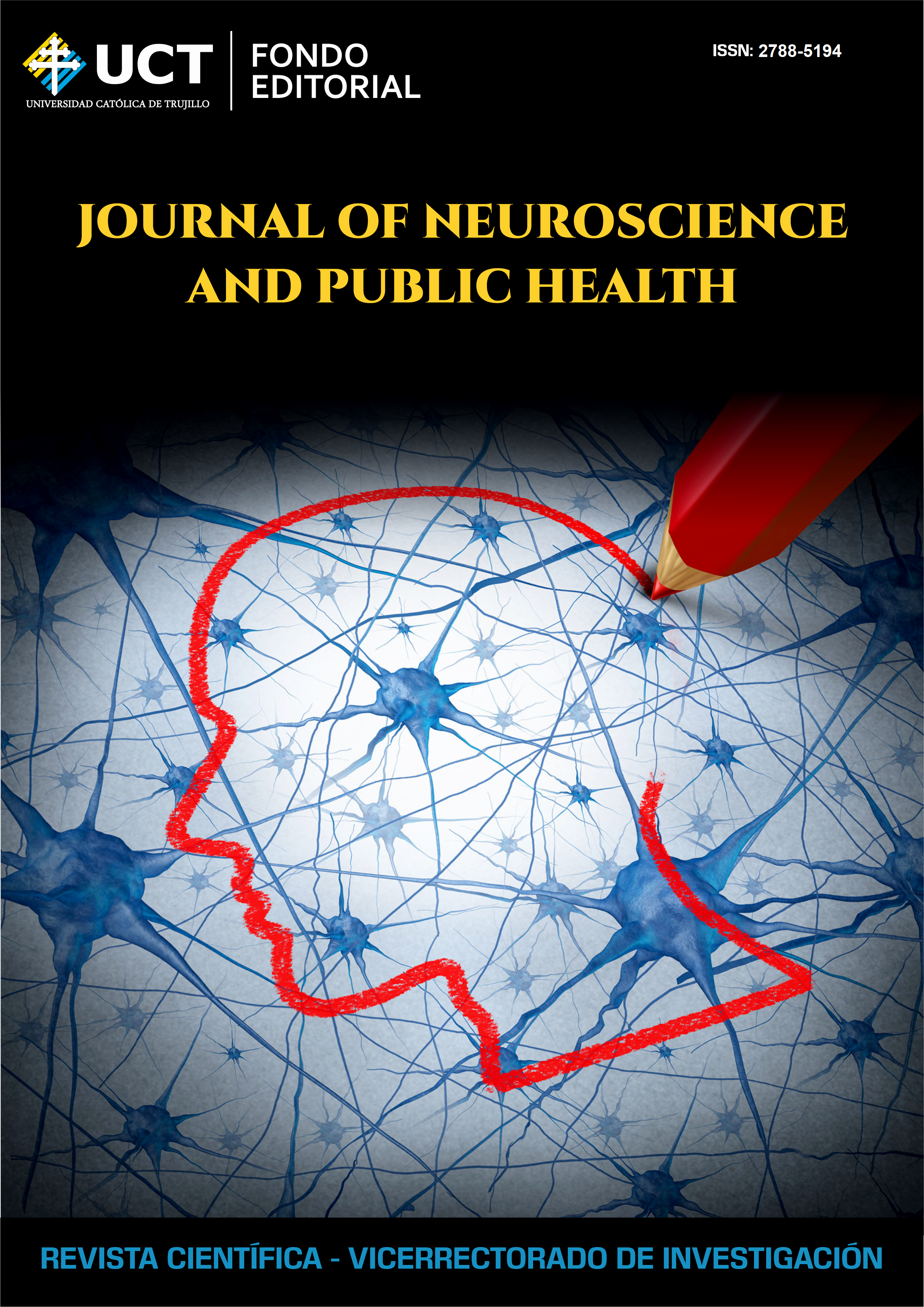 Licencia
Derechos de autor 2022 Kevin Abanto , Juan José Aguilar, Clarissa Amaya , Samuel Castillo
Esta obra está bajo una licencia internacional Creative Commons Atribución 4.0.